SERVICES
Independent Consulting, Executive Coaching & Interim Leadership
Leaders call me when they need to make things happen in their organization – when they are faced with a new opportunity (or a difficult challenge) that requires a change in direction.
I help them navigate new challenges and plot a course to success. I also serve by driving productive and lasting changes in their organizations, with a soft touch.
I work with leaders as a consultant, as an executive coach or in an interim position. Regardless of the role, I'm trusted because my passion is serving leaders - not competing to become one.
I love to clarify complex situations, digging into all the layers of the problem in order to illuminate insights and identify leverage points available to the organization. I discern the truth and make it understood.
REquest a meeting
Contact Jeff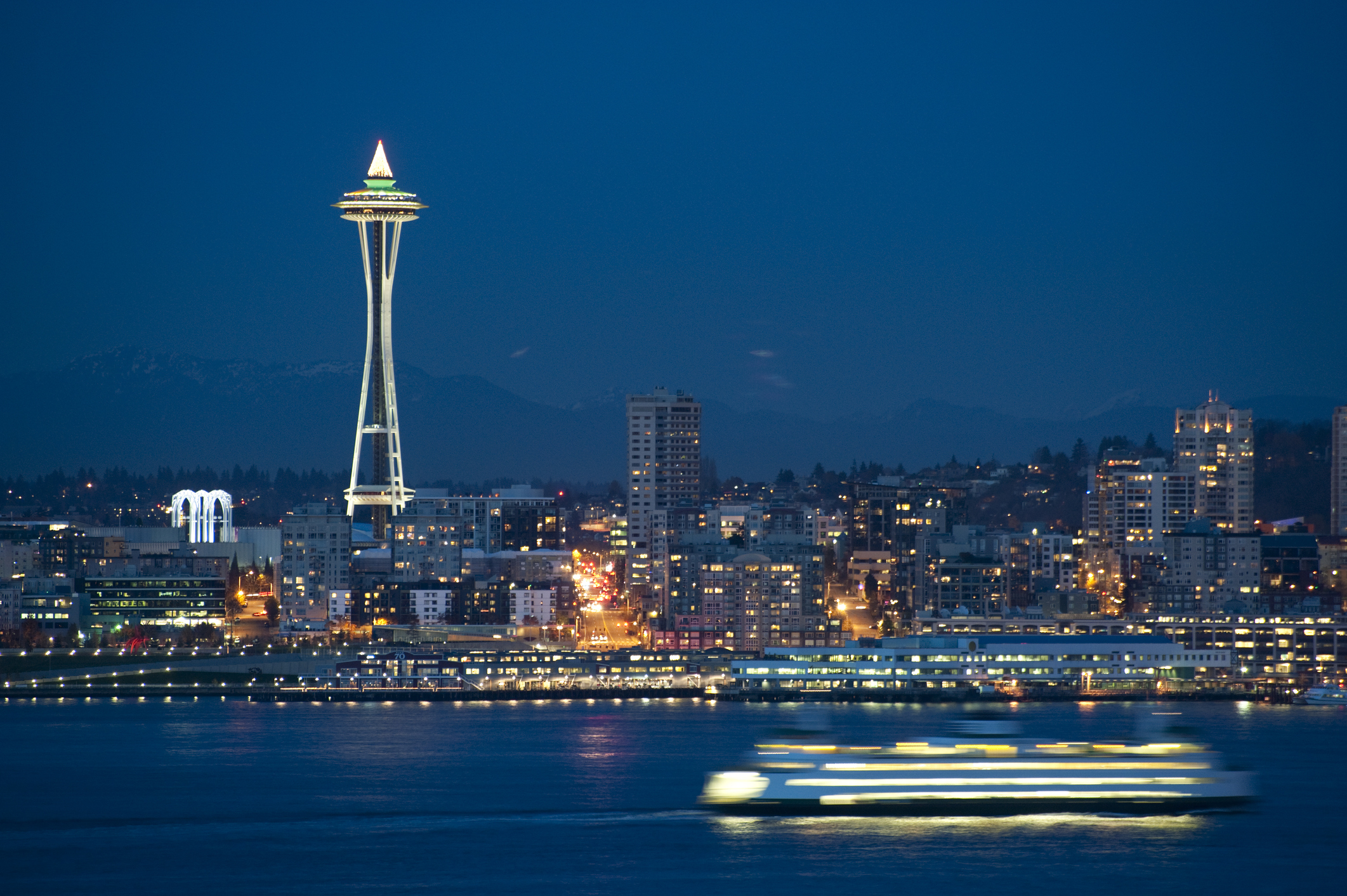 About Jeff
Jeff Snell has worked as a consultant for more than 25 years, driving technology innovation to deliver business results and solve complex business problems. Jeff has served executives across more than a dozen industries, including SaaS, financial services, philanthropy, K-12 & higher education, wireless, utilities, technology development and online commerce.
After a career in large, international consulting firms including Alvarez & Marsal, Accenture, Oracle, CGI Group, and Slalom Consulting, Jeff launched JSnell Consulting to provide world class service to executives at mid-sized companies in the Seattle area. As an independent consultant, Jeff is dedicated exclusively to the success of his clients, without bias or conflict.
How I work
Meaningful and lasting change requires difficult conversations. Through them, underlying issues are surfaced and addressed. Failure to discern these from the many urgent symptoms is a costly, though common, mistake.